Biomend Aesthetics and Wellness
|
5935 South Zang Street, 220,
Littleton,
CO
80127
|
About Biomend Aesthetics and Wellness
Biomend Aesthetics and Wellness was founded by Dr. Andrew Coleman and Kristen Coleman, PA-C, to provide professional, safe, and personalized anti-aging aesthetic and wellness services backed by science. Using a comprehensive approach, we help you look and feel your best. We focus on superior outcomes while ensuring patient comfort throughout treatment. Our vision goes beyond the surface into the complaex interplay between horomones, sleep, vitamins, minerals and diet
Meet Our Staff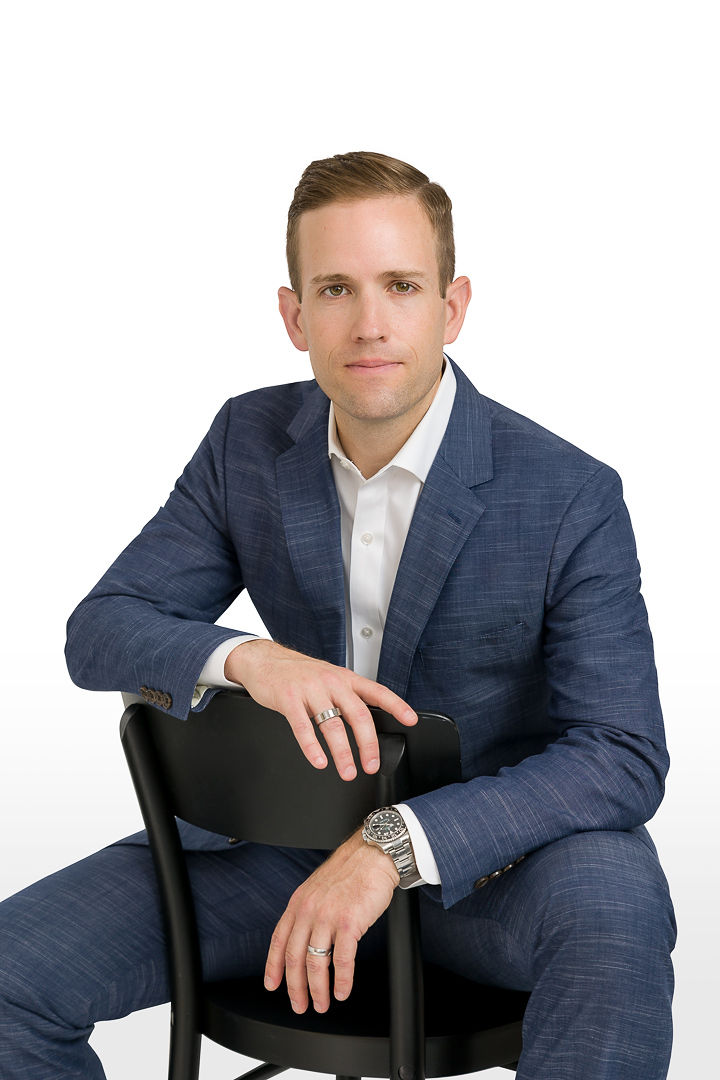 Dr. Andrew Coleman
Learn More

OWNER AND FOUNDER OF BIOMEND AESTHETICS AND WELLNESS

Dr. Andrew Coleman graduated from the Duke University School of Medicine in 2011, and completed his Emergency Medicine residency training at Denver Health in 2015. He is board-certified in Emergency Medicine. Dr. Coleman also works as a Colorado Army National Guard Flight Surgeon, during which time he cares for helicopter pilots and oversees flight medic training at Buckley Air Force Base in Colorado. Dr. Coleman is a dedicated endurance athlete and, through his extensive wellness research, has also become a CrossFit fanatic.

From his personal experience and deep research on health topics, he specializes in weight management, hormone optimization, and sports performance. But perhaps more than these focused areas, he has a passion for creating comprehensive wellness and aging plans, to help people live their best lives, and avoid the typical pitfalls of aging. Dr. Coleman utilizes cutting-edge technologies, supplements, nutraceuticals, and medicines to help patients optimize their bodies for the long haul!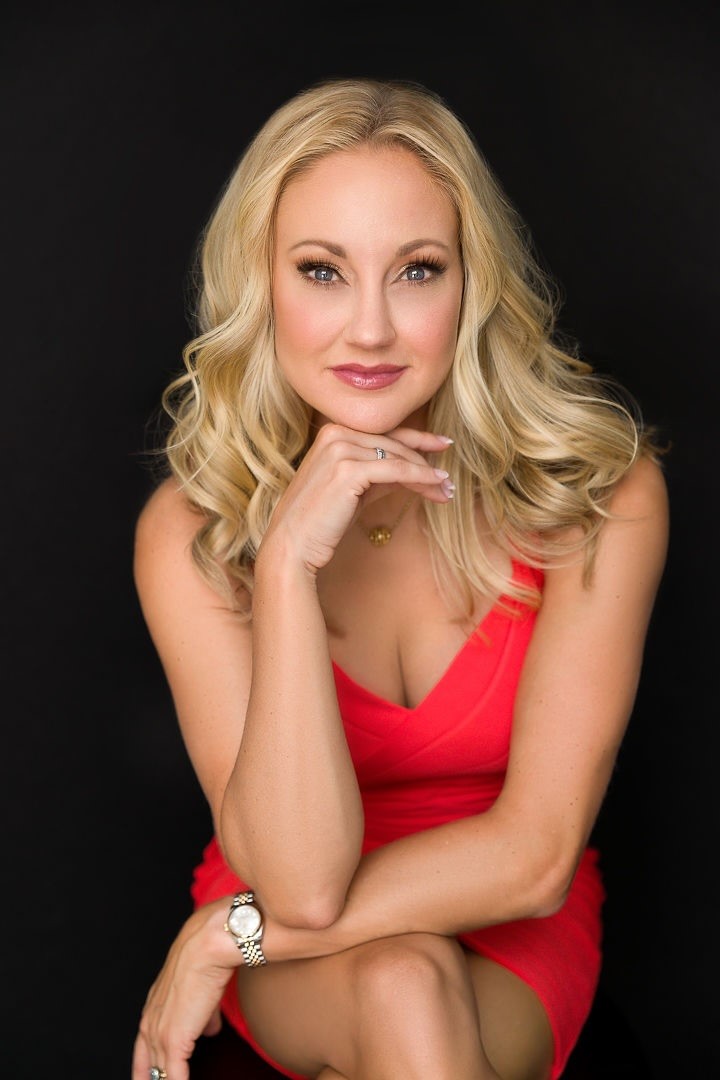 Kristen Coleman PA-C, MHS
Learn More

OWNER AND FOUNDER OF BIOMEND AESTHETICS AND WELLNESS

Kristen Coleman, PA-C, is a board-certified physician assistant with over 15 years of clinical experience since earning her PA degree from the prestigious Duke University. Kristen's early career began in emergency medicine, where she honed her procedural skills in some of the busiest trauma centers in the country. It was there she came to love the artistry of performing cosmetic reconstruction of complex facial lacerations, which led her to aesthetic medicine. Kristen went on to earn multiple certifications from the Esthetic Institute in Ft. Lauderdale, FL, and continues to perfect her skills through advanced training programs and hands-on education under some of the most influential practitioners in the aesthetics industry.

Kristen founded Biomend Aesthetics and Wellness in 2021 and has earned a reputation in the Littleton and Ken Caryl community as the go-to provider for natural-looking results. With in-depth clinical knowledge and an artistic eye, Kristen loves to sit down, listen, and walk her patients step-by-step through their own personal facial rejuvenation journey. Her goal is to provide each patient a safe, comfortable, and rewarding aesthetic experience by using subtle cosmetic enhancements and combining cutting-edge non-surgical treatments.

She said, "I love what I do. This is about more than just softening wrinkles. It's about accentuating a favorite feature, making a tired mom feel more confident and ready to conquer the day, relieving pain, and being a positive life change for my patients." In her free time, Kristen enjoys hiking and playing with her two young daughters, McLaren and Finley; tandem mountain bike racing with her husband; and trail running in the beautiful mountains of Colorado.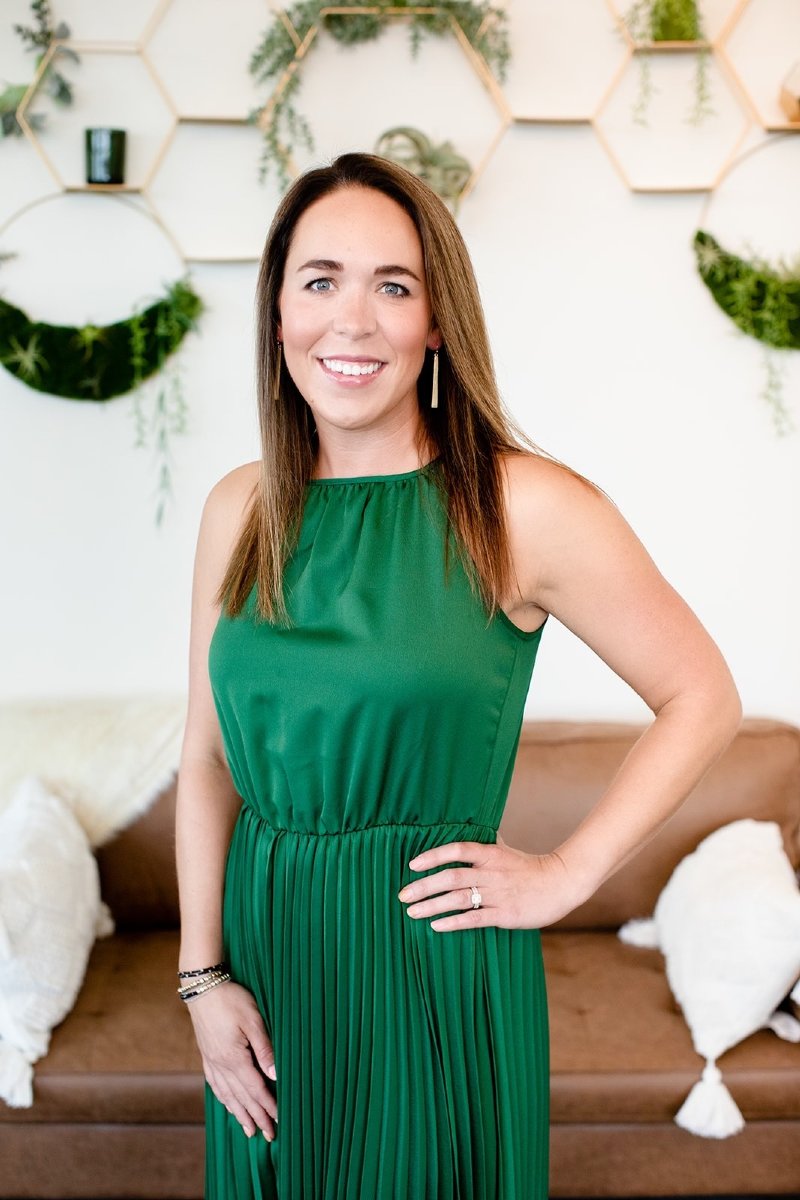 Katelyn Witles RN, BSN
Learn More

AESTHETIC NURSE SPECIALIST

Katelyn is our talented lead nurse injector and has been with Biomend Aesthetics and Wellness for over two years. Katelyn began her career as a neonatal ICU nurse and brings with her a unique combination of medical experience, knowledge, and artistry. She is often referred to as a "perfectionist" and focuses on delivering safe, beautiful, and natural results for each of her patients.

Katelyn continues to evolve her medical aesthetic expertise through continuing education, professional certifications, and hands-on training. She believes that combining multiple aesthetic modalities, such as injectables, lasers, and medical-grade skin care, brings her patients the very best and most natural results. In her free time, she enjoys everything Peloton for exercise, being outdoors, and hiking with her husband and two young daughters.
Thank you for contacting Biomend Aesthetics and Wellness. Someone will be in touch with you as soon as possible.
There was an error submitting the form. Please try again.
Copyright ©
2023
Biomend Aesthetics and Wellness, All rights reserved.