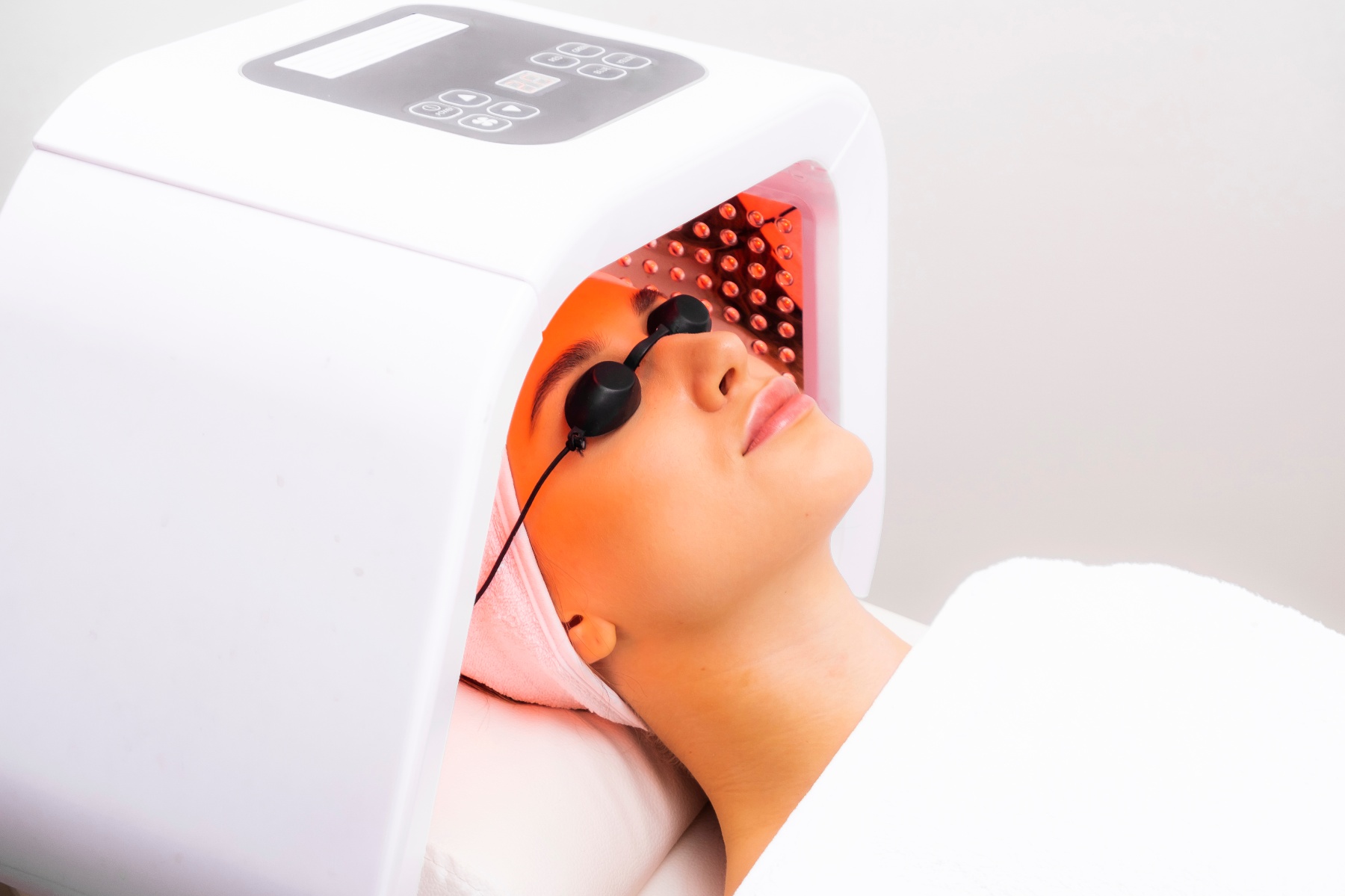 Add-Ons
These treatments can be added on to any service for a truly fantastic result.
IPL Face
Normally a $350 treatment, add this to any service for only $199!
IPL Hands
Normally at $250 treatment, add this onto any service for only $75
Dermaplaning
Improves penetration and efficacy of treatments like chemical peels and facials. Add on price $45
Microdermabrasion
Buff away dead skin cells, increase collagen production and cell renewal to reduce signs of aging and leave you glowing.

Add on to any facial for $45.
LED Light Therapy
LED light delivers safe, concentrated wavelengths of light into your skin, where it's absorbed by your cells. Red LED light reduces inflammation and stimulates the production of collagen and elastin for younger-looking skin.

Blue LED light therapy destroys acne-causing bacteria.

Add on to any facial or peel for $20.
Ultrasound Therapy
A nourishing, non-invasive, and painless anti-aging skin care treatment. Ultrasonic energy helps increase the creation of collagen, which is essential for firmer skin. Ultrasound therapy promotes cellular renewal, tones facial muscles, increases circulation, encourages lymphatic drainage, combats puffiness under the eyes, and improves skin care product penetration.

Add on to any facial or peel for $20.
High Frequency
High Frequency uses electrical current to stimulate circulation to skin cells. This treatment helps to prevent and treat bacteria on and within the skin, making it exceptional for the treatment of acne. High frequency also targets enlarged pores by reducing sebum production.

Add on to any facial or peel for $20.
Cold Therapy
Cold wand massage stimulates facial nerves and muscles, tightening the skin and softening fine lines. Fantastic for puffy eyes, and can even provide relief for sinus or migraine headaches. By decreasing inflammation and shrinking pores, it is also a great post acne treatment.

Add on to any facial or peel for $20.